Our Mission
Who we are and why we do what we do.
Our Foundation
The Z1CareerZone mission is to change individual's lives one career at a time. Z1CareerZone helps our clients realize their greatest potential and use their unique talents and attributes to secure the career they desire and deserve.




Meet Jim Zasowski
Founder,

Z1CareerZone
Jim Zasowski is the Founder and President of both Z1 Solutions, Inc. executive search firm and Z1CareerZone. In 2010, Z1 Solutions, Inc. was recognized as one of the top 4 executive search firms in the U.S. as voted by the National Association of Personnel Services. Since 2000, Jim and his team have placed nearly 4,000 candidates with their client partners throughout the United States, Canada and abroad. Jim has conducted workshops and speaking engagements at a variety of colleges, businesses, and venues in the U.S. where he has shared "the secret sauce" of how to get the job you deserve.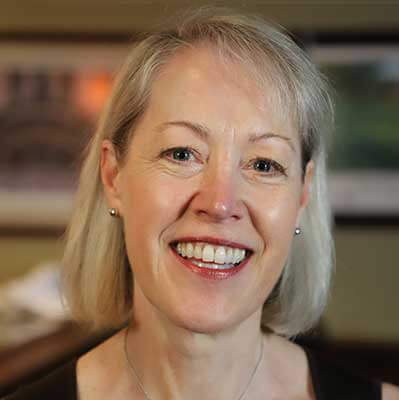 Sarah Gunhouse
Vice President
Sarah grew up in Minneapolis, MN and is a proud alum of the University of Minnesota. Sarah was the recent Vice President of Specialty Sales at Quest Diagnostics. Prior to Quest, she has been Vice President of US Sales at OraSure, Inc. as well as Biosite where she started working in 1992, driving Biosite to record sales and success. Sarah and her family reside in Atlanta, Georgia.

What Sarah is saying about Z1CZ
Over my professional career as a sales leader at the regional and national level, I have personally interviewed hundreds of candidates and reviewed thousands of resumes. Without a doubt, the training and coaching provided by Z1CareerZone will put these candidates in the top 1% of those applying for the job. They will absolutely differentiate themselves from the competition.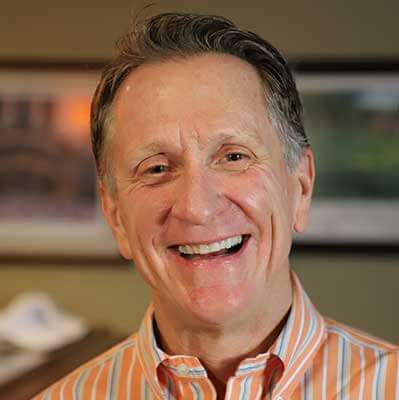 Rusty Sherwood
Principal at FMI Center for Strategic Leadership
Rusty grew up in So. California and is a graduate of the University of Southern California and also has his MBA from Pepperdine University. Rusty is currently the Principal for FMI. He has been working at FMI since 2012, when he came from being the Vice President of National Sales at McGraw-Hill Construction. Rusty and his family reside in Castle Rock, CO.

What Rusty is saying about Z1CZ
The future has never been brighter for sharp young minds who aspire to truly make a difference. Z1CareerZone is all about making this kind of ambition a reality. In all my years of hiring, the winning candidates bring a clarity of where they want to go in their career and a well crafted story of how their background will best serve my company. This is the kind of coaching you can expect from Z1CareerZone. Sure wish this was available when I was starting out on my career!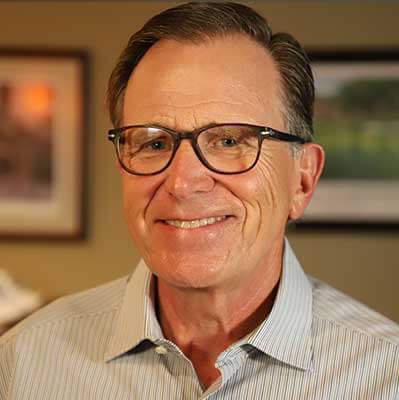 Rich Staky
Real Estate Consultant / CFO
Rich is both a CFO and Real Estate consultant specializing in land acquisitions, strategic planning and operational improvement projects. Prior, Rich was President and Chief Financial Officer of John Laing Homes covering the western part of the U.S. and Washington D.C. Rich is a graduate of the University of Detroit Mercy where he received his BS and MBA degrees. He and his wife Laurie reside in the Denver area and have 2 children that are both married.

What Rich is saying about Z1CZ
Finding a job in today's market is a challenging proposition if the candidate is not well prepared to position themselves to stand out from the crowd. This is not your "Father's job search". The successful job seeker must be prepared to use multiple tools  (resume, cover letter, LinkedIn, networking, informational interviews, recruiters), be confident in their skills and be able to communicate how they are uniquely qualified for the job they seek. Z1 Career Zone provides the tools and coaching to help a motivated job seeker conduct a successful job search. It is a marathon not a sprint. Having a coach/mentor at your side is invaluable. If you apply yourself, Z1 will help you  get your career off to the right start!
Have a question?
A
Z1CareerZone

team member is standing by to help.